Kerala sets goal to be fully antibiotic literate state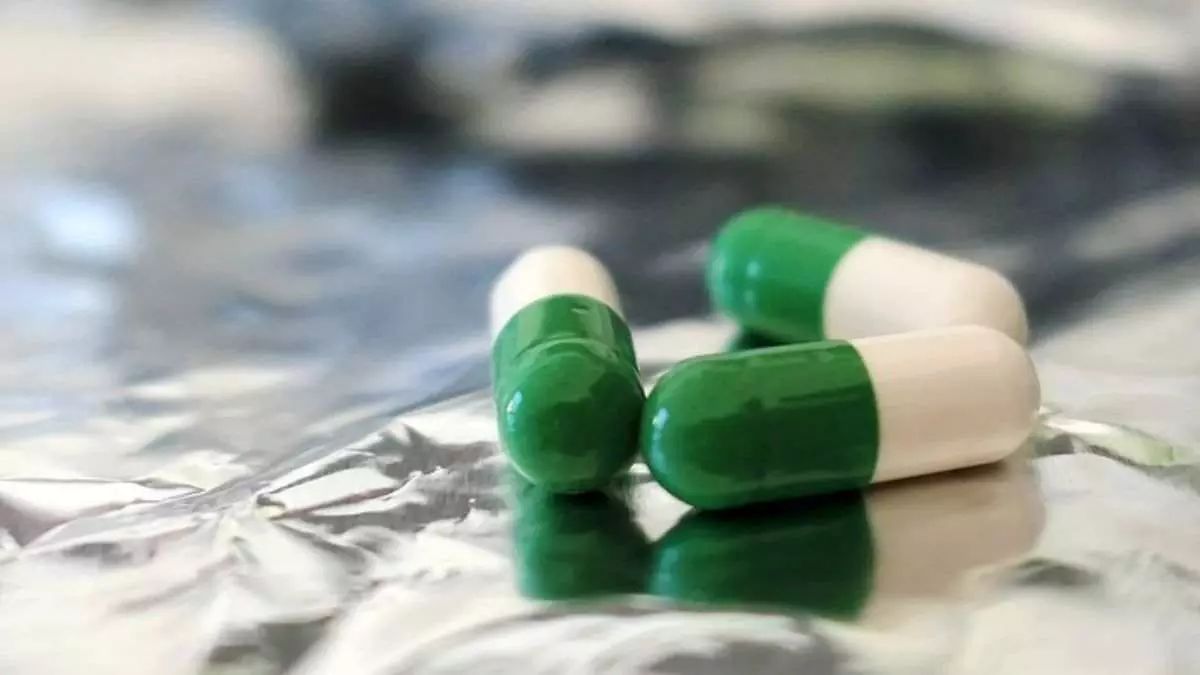 Action plan to work on being antibiotic literate state charted out
In an effort to transform Kerala into a fully antibiotic literate state, the state government has lined up measures to get to this goal by year 2023. This target has also spurred the state health department to roll out a special action plan in this regard.
Christened Kerala Antimicrobial Resistance Strategic Action Plan (KARSAP), it will have as its mandate the transformation of the State into an antibiotic literate state in all seriousness.
According to Veena George, Minister of Health, the KARSAP will be made part of the Nava Kerala Action Plan Two to be kick-started soon. The decision was taken at the Kerala Anti-Microbial Resistance Strategic Action Plan review meeting chaired by the Minister in Thiruvananthapuram.
Action plan to be expanded to identify all issues
At the meeting, activities of various departments effected so far as part of the Anti-Microbial Resistance Strategic Action Plan were evaluated. The action plan will be expanded to identify issues that need to be addressed in the short and long term so as to achieve the goal within the stipulated timeline.
Further, committees will be formed at the district level too in this regard. It was also decided to extend the hub & spoke model, which was successfully tested in Ernakulam district, to other districts also.
Campaign lined up towards being antibiotic literate state
Review meetings with regard to Anti-Microbial Resistance will also be organized to achieve the target in the scheduled time frame. The government is also looking at lining up an extensive campaign to achieve its goal.
As part of this, a special scheme will also be launched to create and strengthen awareness among school children on the Anti-Microbial Resistance front. The meeting also decided to expand the Anti-Microbial Resistance surveillance network KAR-Net in a major way.
The meeting also witnessed presentations on various studies with regard to components of antibiotics found in the environment, water, milk, fish meat and food. Measures towards control of these components were also discussed and a route map drawn to prompt effective measures on that terrain.